LUSH and the great Charity Pot sale!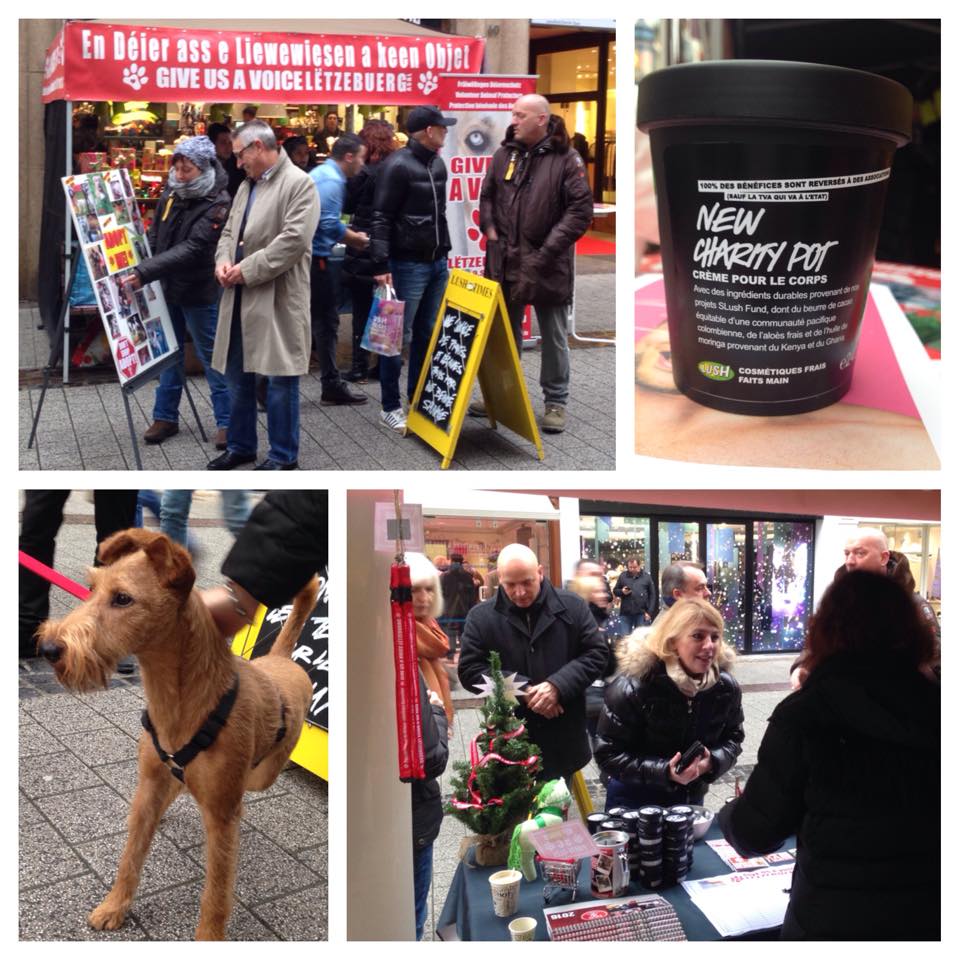 GIVE US A VOICE was honored to be picked by LUSH Luxembourg for their donation program. All the proceeds from the sale of their Charity Pot collected on December 12th went to GIVE US A VOICE so we can continue to help animals in distress.
We had a great time working with the team from Lush! Thanks a million!!!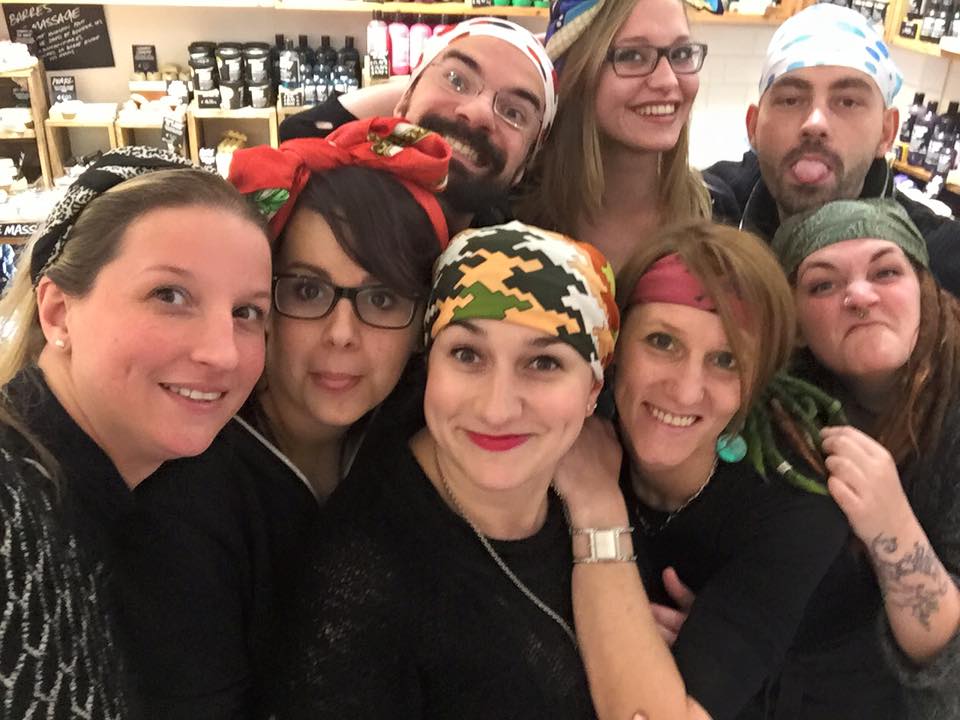 ---