Lucky number 13! From the kill shelter to forever homes!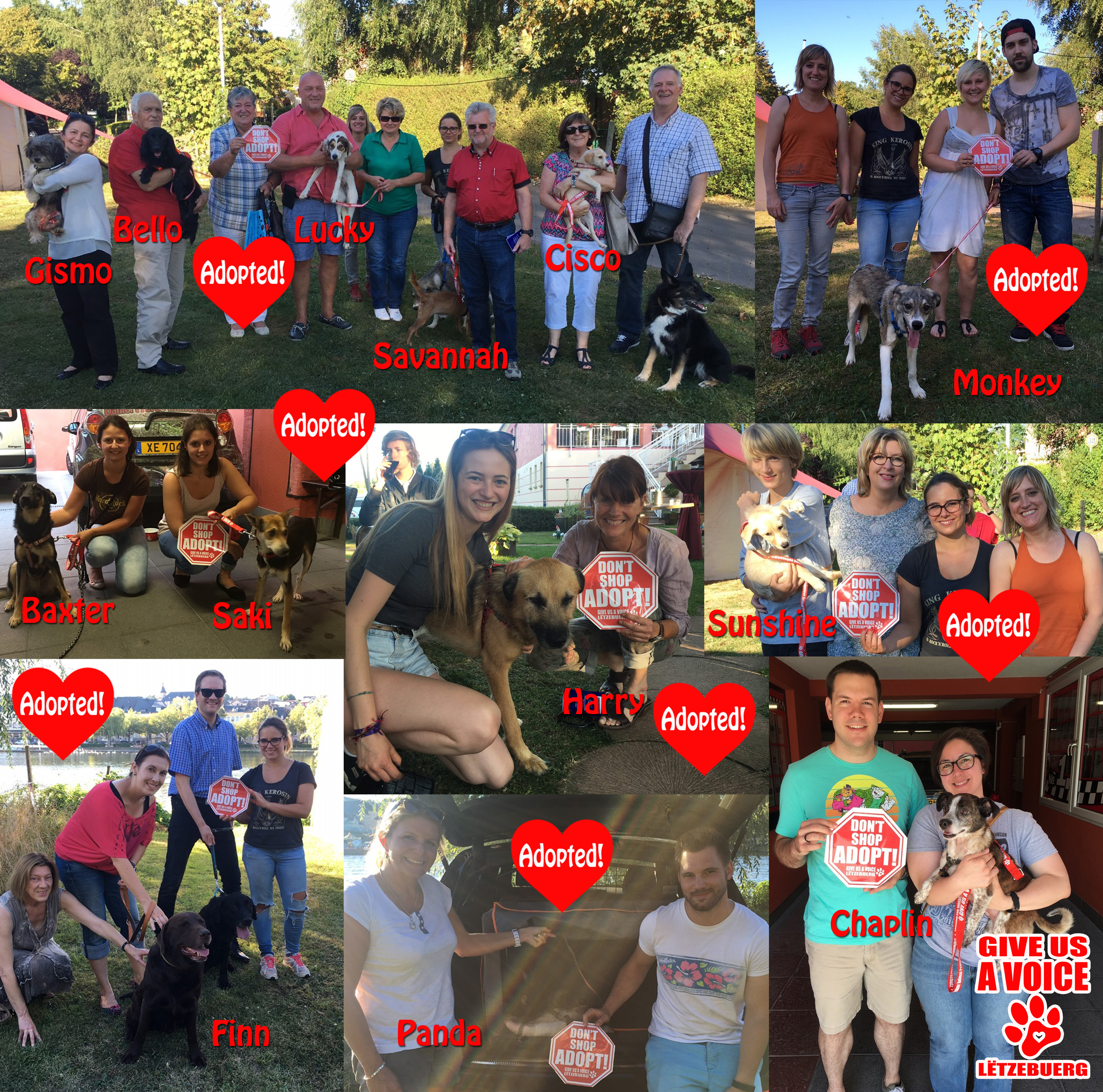 The last 2 days have been quite busy and exciting for GIVE US A VOICE – 13 dogs from the Romanian kill shelter got to go home with their new families. All of these dogs were saved from certain death by these wonderful people. GIVE US A VOICE would like to give a great big THANK YOU to these folks for taking a chance and opening up their hearts to these 13 lovely souls. Seeing all the happy faces, smiles and tail wags more than made up for all the blood, sweat and tears we have experienced over the last couple of months. For these lucky dogs, life just got a whole lot sweeter and we could not be happier!
If you are interested in giving a dog a second chance at life, please contact GIVE US A VOICE at +352 671 140 001.
---