Don't tell Link he's a senior (he can't hear you anyway)!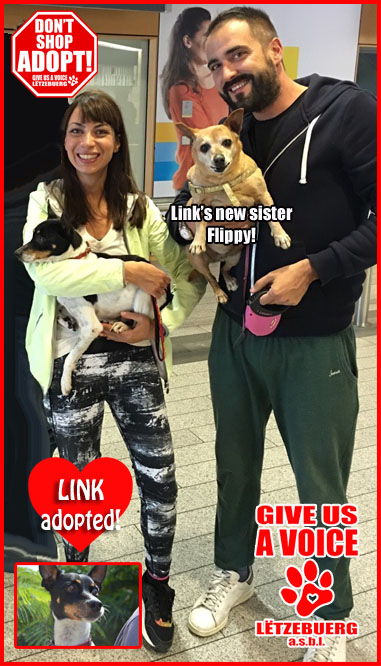 (English – Français)
Another win for the senior dogs! 10 year old Link travelled all the way from Spain to meet his new, forever family. The Radic family didn't let the fact that Link was deaf deter them from adopting this lovely boy and we love them for it! Link now has two loving parents and a furry sister, Flippy. We thank you from the bottom of our hearts and wish you all the best!
GIVE US A VOICE would also like to give a great big thank you to the Rieff family for being a flight companion for this lucky dog!
Nous sommes heureux de vous annoncer que Link a trouvé un nouveau foyer pour y passer le reste de ses jours. GIVE US A VOICE tient à remercier de tout cœur Mr. & Mme. Radic qui ont spontanément décidés de donner une seconde chance à Link. Nous sommes persuadés que Link sera en de bonnes mains et pourra se réjouir d'un futur plein de joie et d'affection.
Link in his new home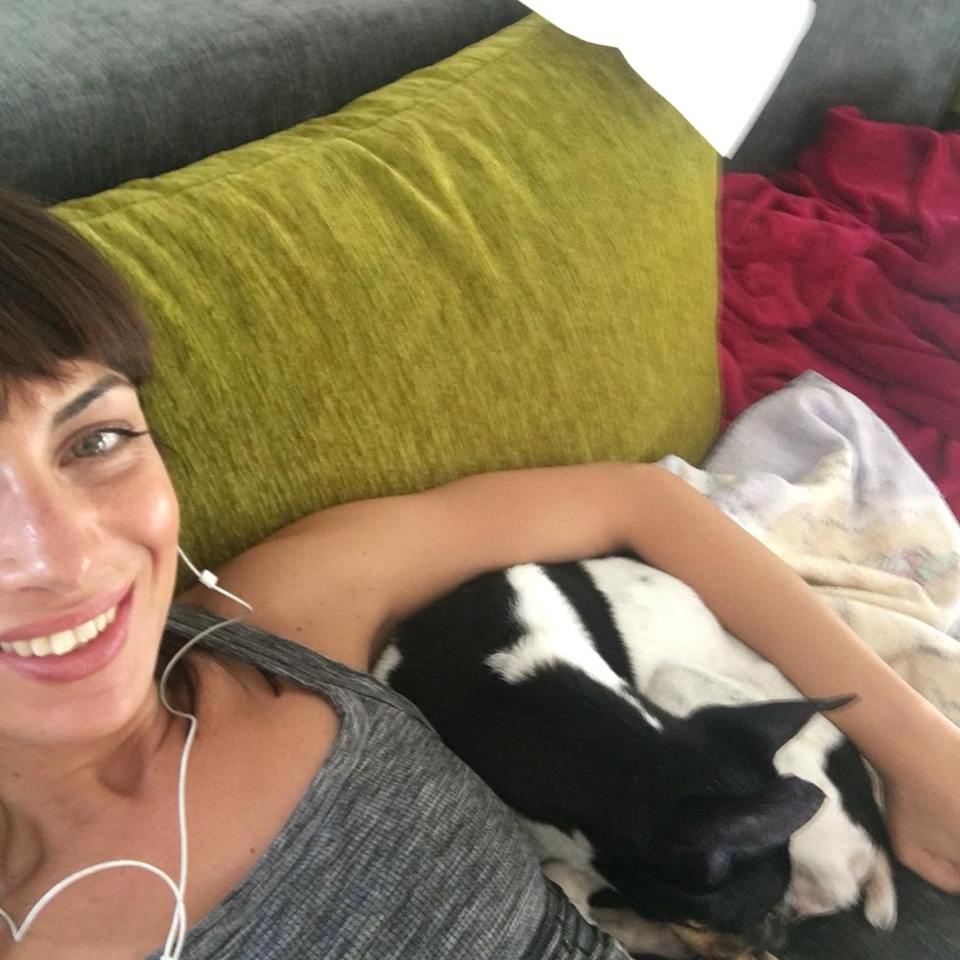 ---