After 10 years, Panca finally gets to live life!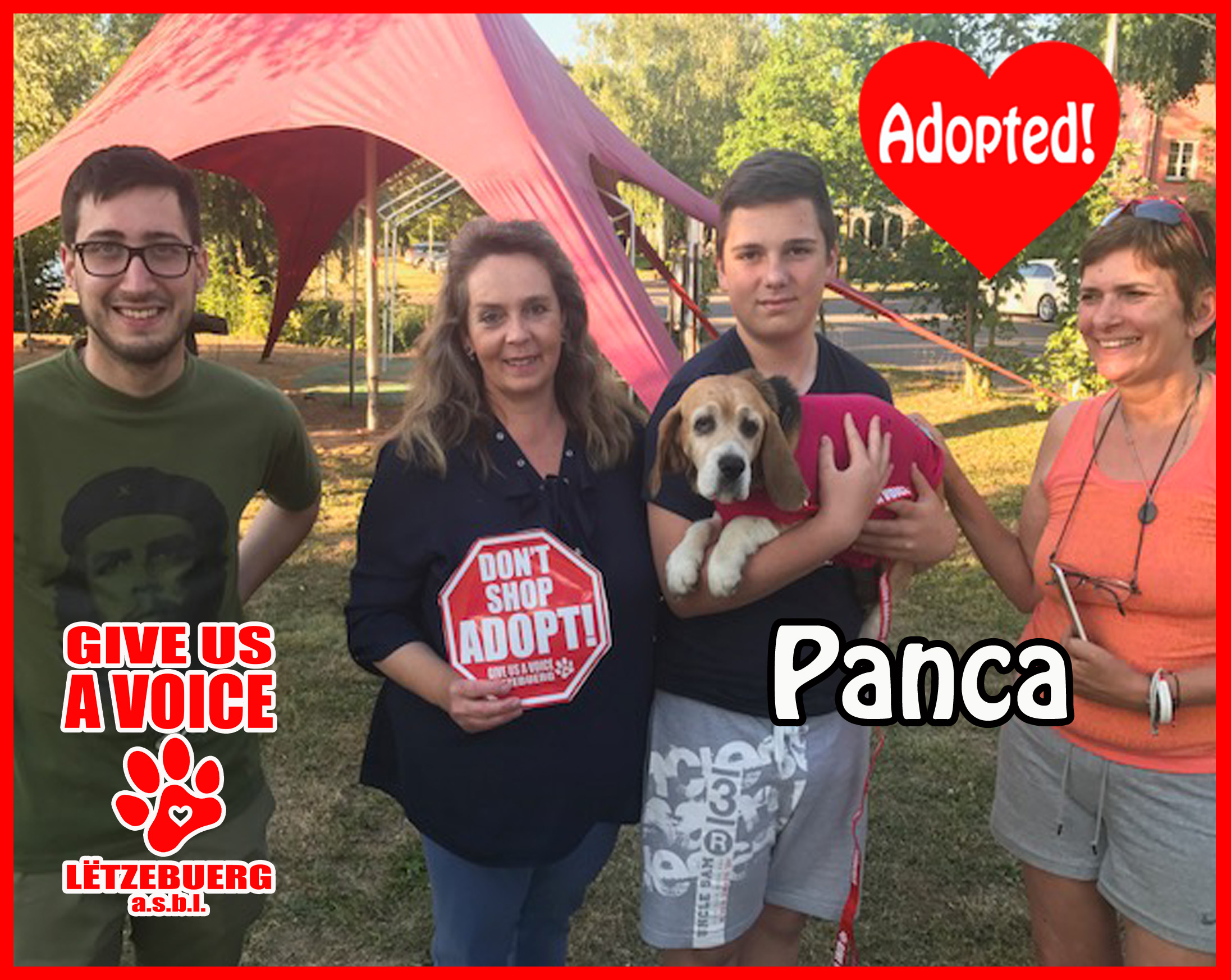 Panca has been adopted!!!
For 10 years Panca was kept in a small dark box and used for breeding – with no love and no life. Every 6 months she was forced to have puppies, again and again. As if this weren't sad enough, once she was "used up" she was discarded like trash at a kill shelter. Fortunately for Panca, she made it out and now she has a home! For the first time in her life she will know what it is like to have a soft bed, a kind word and a family to love her.
We can't even begin to express our gratitude to the Mariany-Lux Family for giving Panca the chance at life she never had before. THANK YOU! THANK YOU! THANK YOU!
Your life starts now Panca, live it up!
---