Kipfli is living her best 9 Lives!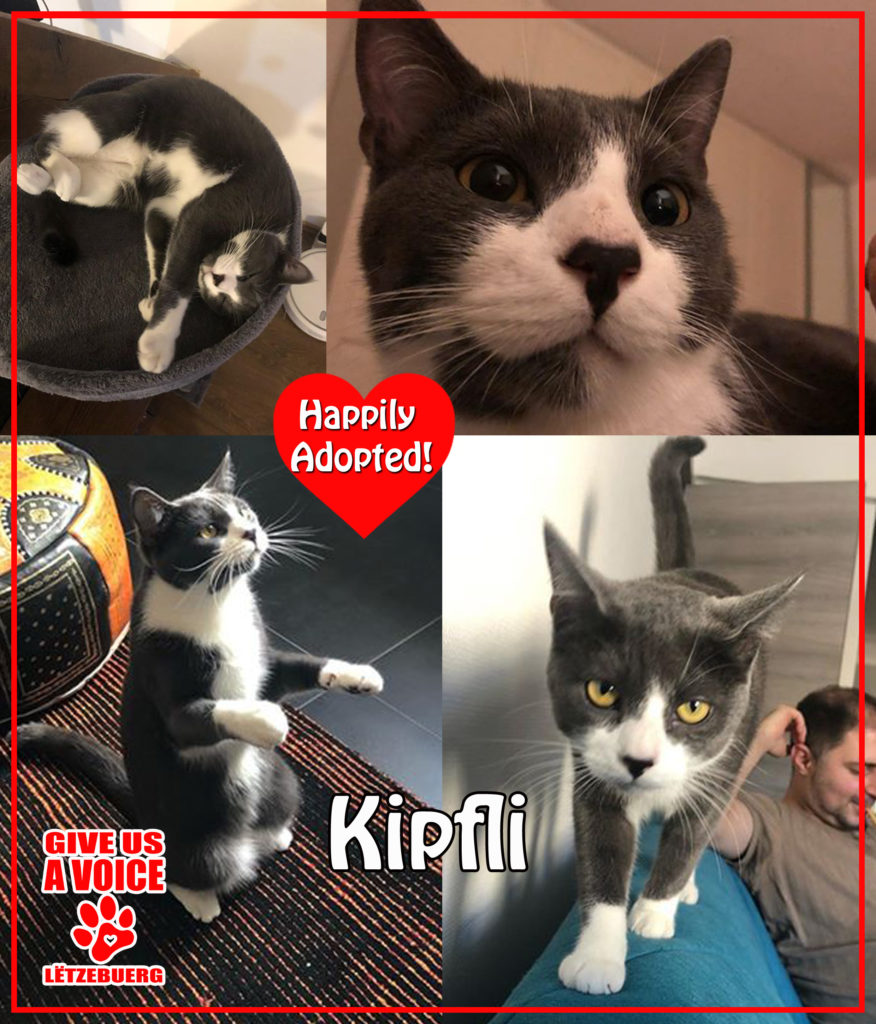 We recently received these photos of the puurrrfectly adorable Kipfli and they are too cute not to share. This cat is living her best nine lives all because of a wonderful family who decided to give her a second chance.
If you would like to give a cat like Kipfli a second chance, please contact GIVE US A VOICE, your best friend is waiting!
For more information, please contact GIVE US A VOICE at +352 621 140 001. (no sms please)
Pour des informations en français, appelez s'il vous plaît le +352 621 140 001. (pas de SMS s'il vous plait)
Für Informationen auf Deutsch, rufen Sie uns bitte an unter der Nummer +352 621 140 001. (keine SMS bitte)
---