Celebrating 1 year in a loving home!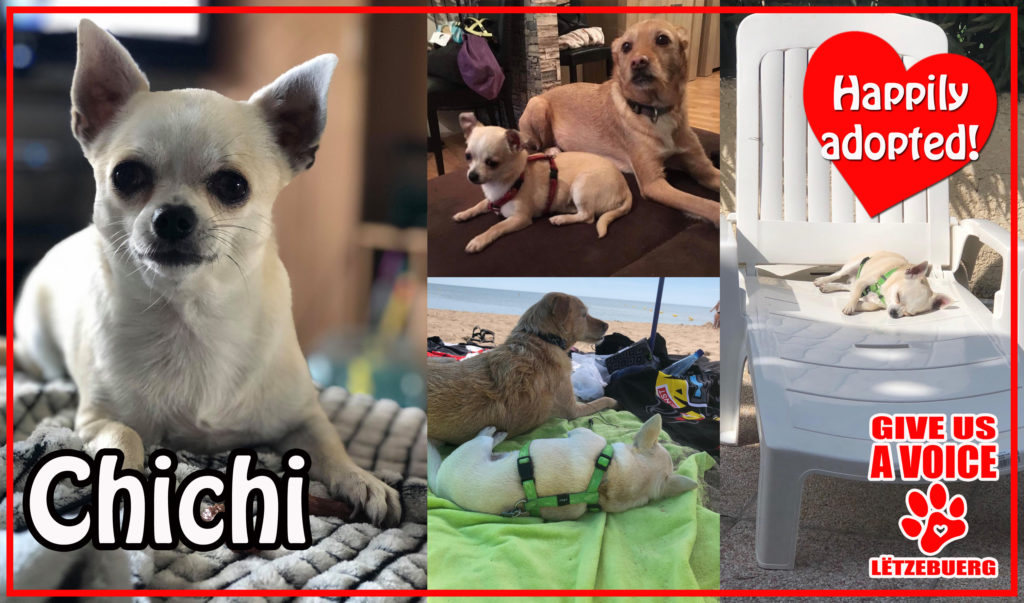 Check out these adorable photos of Chichi! About a year ago, he was rescued from a band of street beggars that passed him around to try and get money out of people before we were able to find him a wonderful home with a family to love him. He has come a long way and is now enjoying the kind of life most dogs can only dream about!
Keep living the good life Chichi, you deserve it!
---