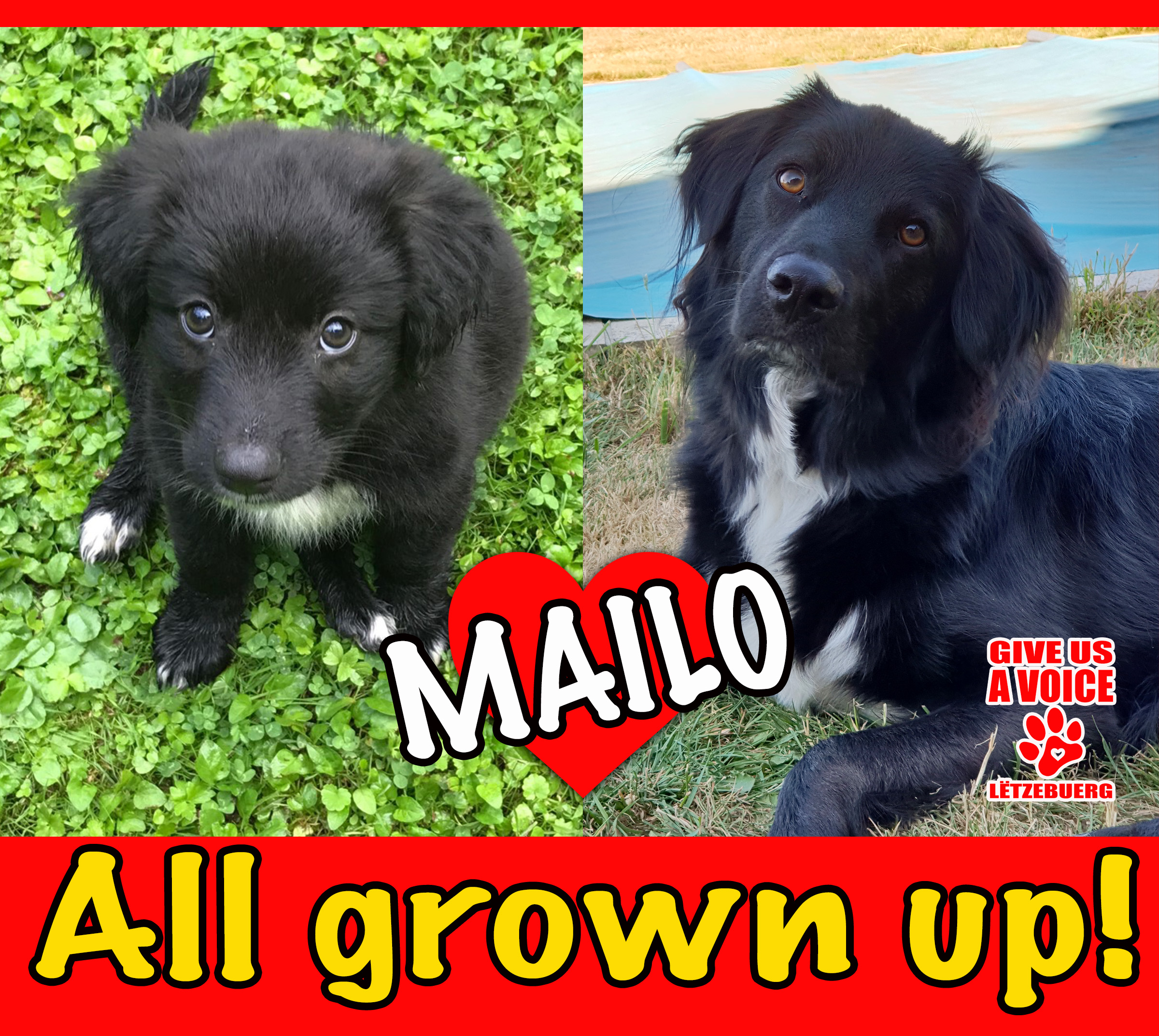 From adorable to gorgeous!
We originally found Mailo living in a pile of rocks on the side of a busy road in Romania. Fast forward to now: Mailo just celebrated his 4th"Gotcha Day" with his amazing family. We are thrilled to see him living a wonderful life surrounded by love!
Saving one dog won't change the world but the world will surely change for that one dog.
---