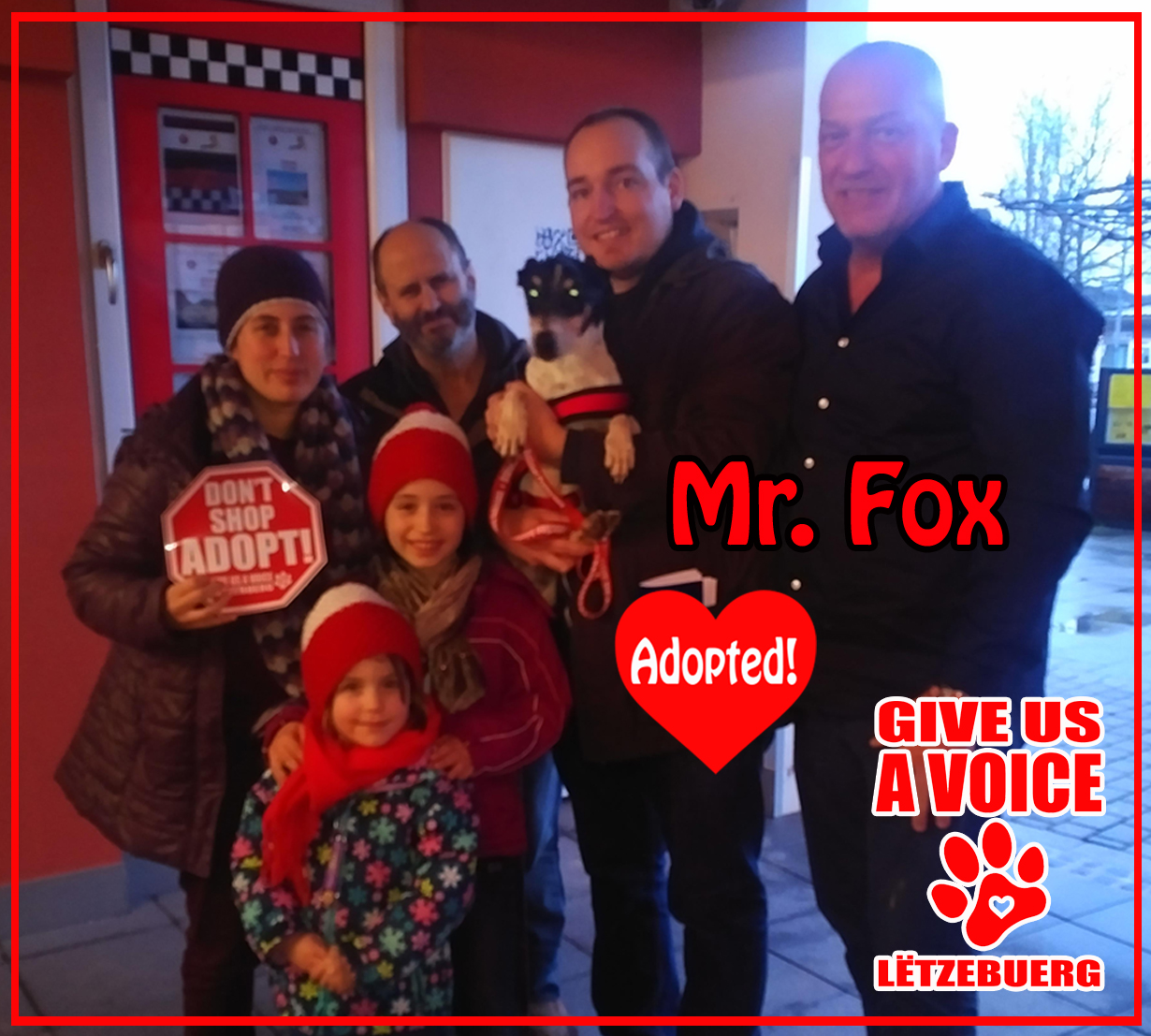 (English – Français)
GIVE US A VOICE is happy to announce that 3-legged Mr. Fox from Malta found his forever home! The wonderful Grouès Souza family decided to open their hearts to this sweet little boy. Mr. Fox didn't have a very nice life for the last couple of years so we are thrilled that he has a family to show him how good life can be. Many thanks to the Grouès Souza family for choosing to adopt and not shop!
Nous sommes heureux de vous annoncer que Mr. Fox a trouvé un nouveau foyer pour y passer le reste de ses jours. GIVE US A VOICE tient à remercier de tout cœur Famille Grouès Souza qui ont spontanément décidés de donner une seconde chance. Nous sommes persuadés que Mr. Fox sera en de bonnes mains et pourra se réjouir d'un futur plein de joie et d'affection.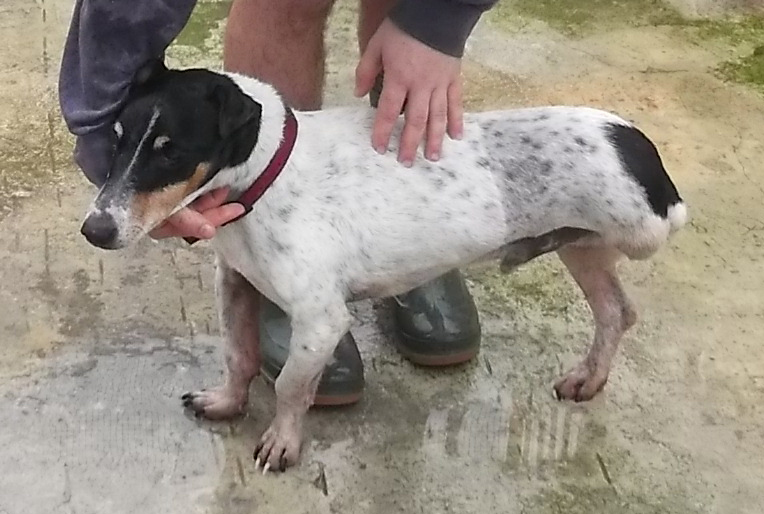 ---