Mickey forgets her painful past…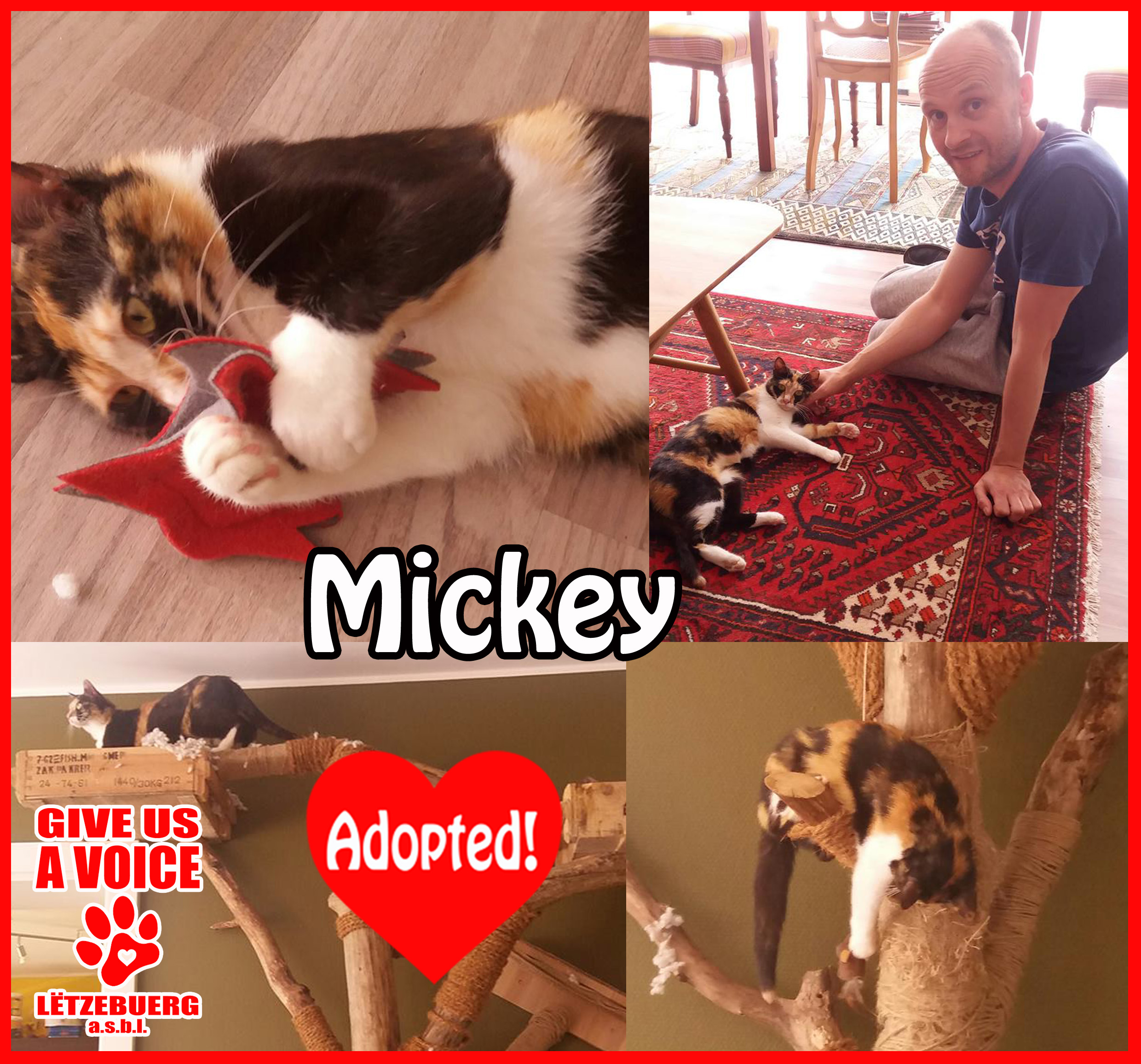 A while back we told you about Mickey, the cat who was abandoned on the streets of Romania. She had kittens which were killed by a cruel person before she was rescued by an animal lover.
GIVE US A VOICE is happy to report that Mickey has been adopted and is now safe, happy and very much loved. We would like to give a great big THANK YOU to the Rice family for giving Mickey a second chance. It looks like Mickey is beginning to forget her painful past and is thoroughly enjoying the wonderful life she has been given!
---